Bata Industrials produces much of its professional footwear locally. This does not only give us benefits in terms of logistics, but it also makes our environmental footprint smaller. Bata and Bata Industrials have a strong focus on Corporate Social Responsibility. We care about the impact we have on our customers, our people and our surroundings. Running a responsible company was anchored in the values and beliefs of our founders since 1894. From the very beginning, Bata cared for its employees and their families by building whole villages around the factories like Batadorp in The Netherlands, Bataville in France and Batapur in Pakistan.
Bata Industrials Europe recognizes and accepts its health, safety and environmental duties and its responsibilities for Health and Safety at Work. The same applies for environmental Regulations and for providing a safe and healthy working environment for all its employees and the general public related to its working activities. Bata Industrials Europe will take all steps to meet the responsibilities detailed in the Dutch occupational health and safety act and in the European, Dutch and local regulations, legislation, acts, laws and policies.
Quality policy
We are committed to our principle that Quality is our Business for professional shoes, and for all other relevant products and services in our market position. This is strongly applied and is continuously being improved throughout all company processes and activities at all levels, and is adapted into all new developments and relations.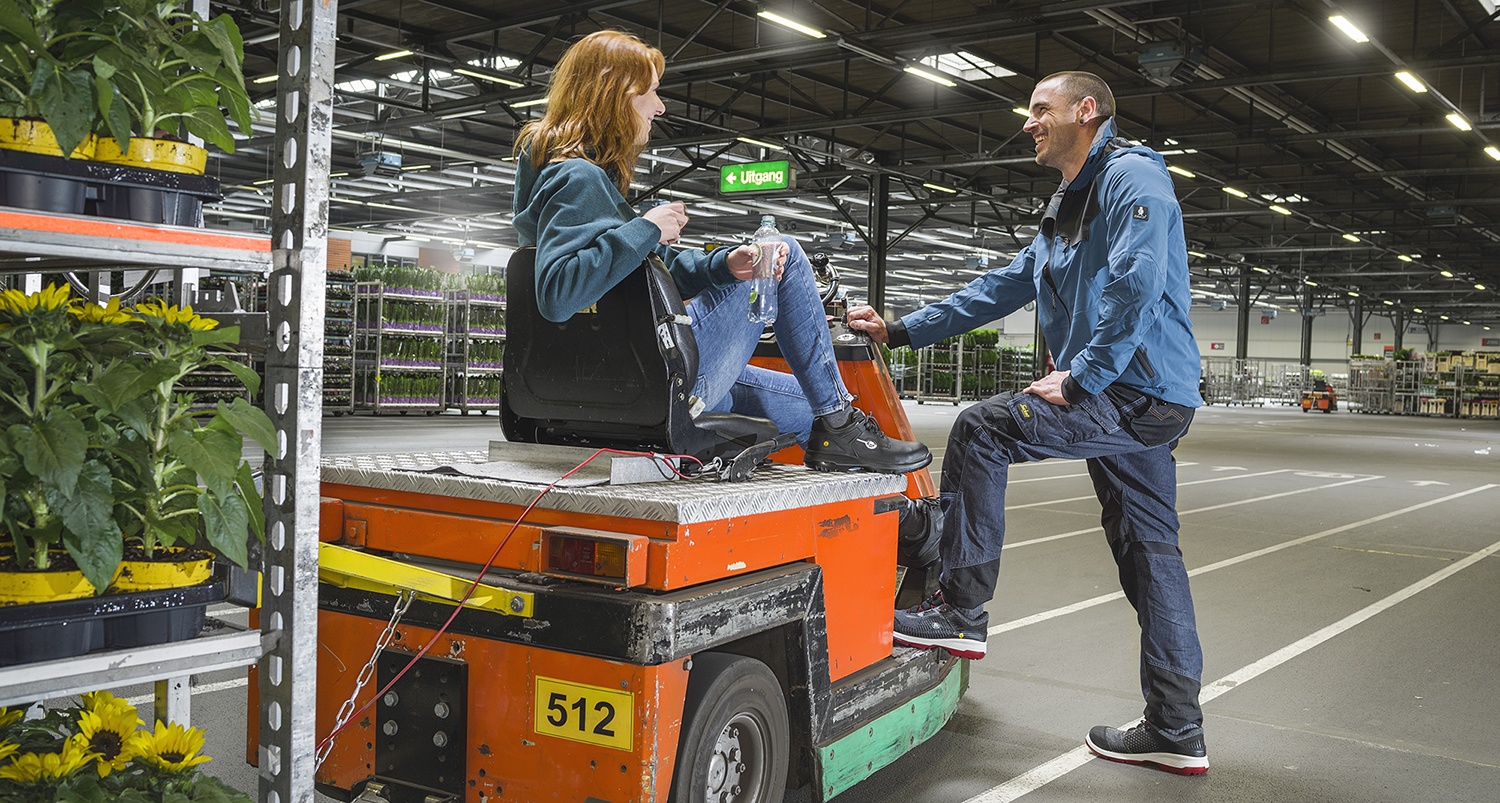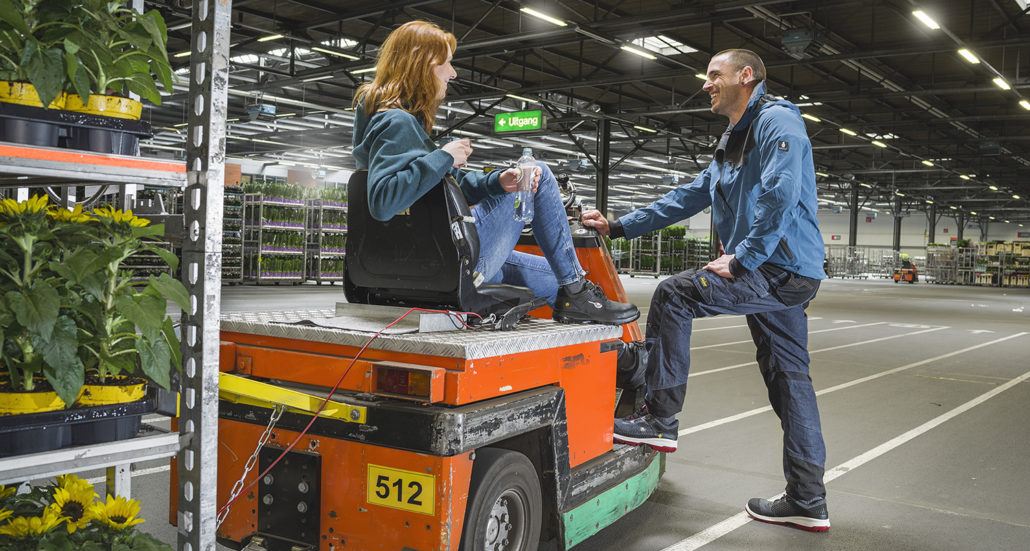 Within ISO 9001:2015 we assure this continuous improvement of our Quality standard throughout all our processes and activities. We are also ISO 14001:2015 certified, which is an internationally recognized standard that enables us to identify and control the environmental impact of our activities and products and helps us to improve our environmental performance continually.
Our products and their packaging materials contain none of the substances (SVHC) included in the candidate list (date 20-12-2016) according to article 59 (10) of the REACH regulation (EC) No. 1907/2006 ('REACH' see the website of the European chemical Agency (AEhA) http://echa.europa.eu) in a concentration above 0.1% by weight.
We comply with the obligation of article 33 (1) of the REACH compliance. We will duly inform our customers of any changes in the candidate list, in the event of any material of our products and their packaging being involved.
Working conditions
Bata aims to be a socially responsible employer, providing fair and competitive remuneration and working conditions, both within our industry and in local markets. This is established and guaranteed by our collective agreement, OHS document, Bata Code of Ethics and Supplier Code of Conduct. The Corporate Social Responsibility has always been a focus point for Bata Industrials.


View our working conditions here
Eco-efficiency
At Bata Industrials we care about the CO2 emissions and want to contribute to the environment by reducing our own carbon footprint. Our company cars are globally selected by their CO2 emission. Within The Netherlands we select cars by carbon dioxide emissions and energy label A or B. The majority of our company cars have a low CO2 emission.
When it comes to managing and recycling waste flows, The Netherlands is one of the world leaders. At Bata Industrials we separate and collect our waste. We sort and collect waste paper and cardboard, foil and plastics, production waste, chemical waste and residual waste. A part of our used materials like waste paper & cardboard, foil & plastics are given new life. This helps to protect the world's limited resources and preserves the planet for future generations. The waste-to-product organisation that is assigned to handle this process for us is Renewi. Renewi is market leader in the collection and treatment of commercial waste and is centred in the Benelux. The company focusses on extracting value from waste rather than on its disposal through mass burn incineration or landfill.
Learn more about our projects and performance
In 2017 87% (161.039 kg) of our waste was recyclable and given new life. 44% as raw materials, 24% as green energy, 19% as grey energy. Compared to 2016 we preserved 3% more raw materials. We also avoided 42 tons of carbon dioxide which is equal to:

– Driving 213,910 km with a car that runs on diesel;
– Taking 107,993 7 minute showers;
– 10 days and 19 hours of a family's energy consumption;
– Watching TV with the entire family for 45 years, 10 days and 11 hours.