Bata is leading through innovation. Regular safety shoes support and protect your feet while you work. Bata brings protection to the next level. By working together with scientists and extensive in-house testing, Bata is a trendsetter in the industry when it comes to technology. All safety shoes support and protect your feet while you work. Bata goes one step further. The result: work shoes that offer the best possible support thanks to their perfect fit.
Materials
For our safety shoes we only use first-class natural materials, plastics, rubber types and yarns. When it comes to developing safety footwear, Bata Industrials is casting beyond the borders of its own work area. The most recent evidence of this are safety shoes equipped with the unique and patented Boa closure system. This is a system that finally puts an end to the traditional shoelace, guarantees a perfect fit, and ensures that the wearer literally acquires a 'firm footing' throughout the entire working day.
SATRA certified
SATRA is the most prominent centre for research and technology in the world. Close cooperation with and strict adherence to the SATRA procedures has led to an improvement in our products and our quality control system, enabling us to guarantee high-quality products.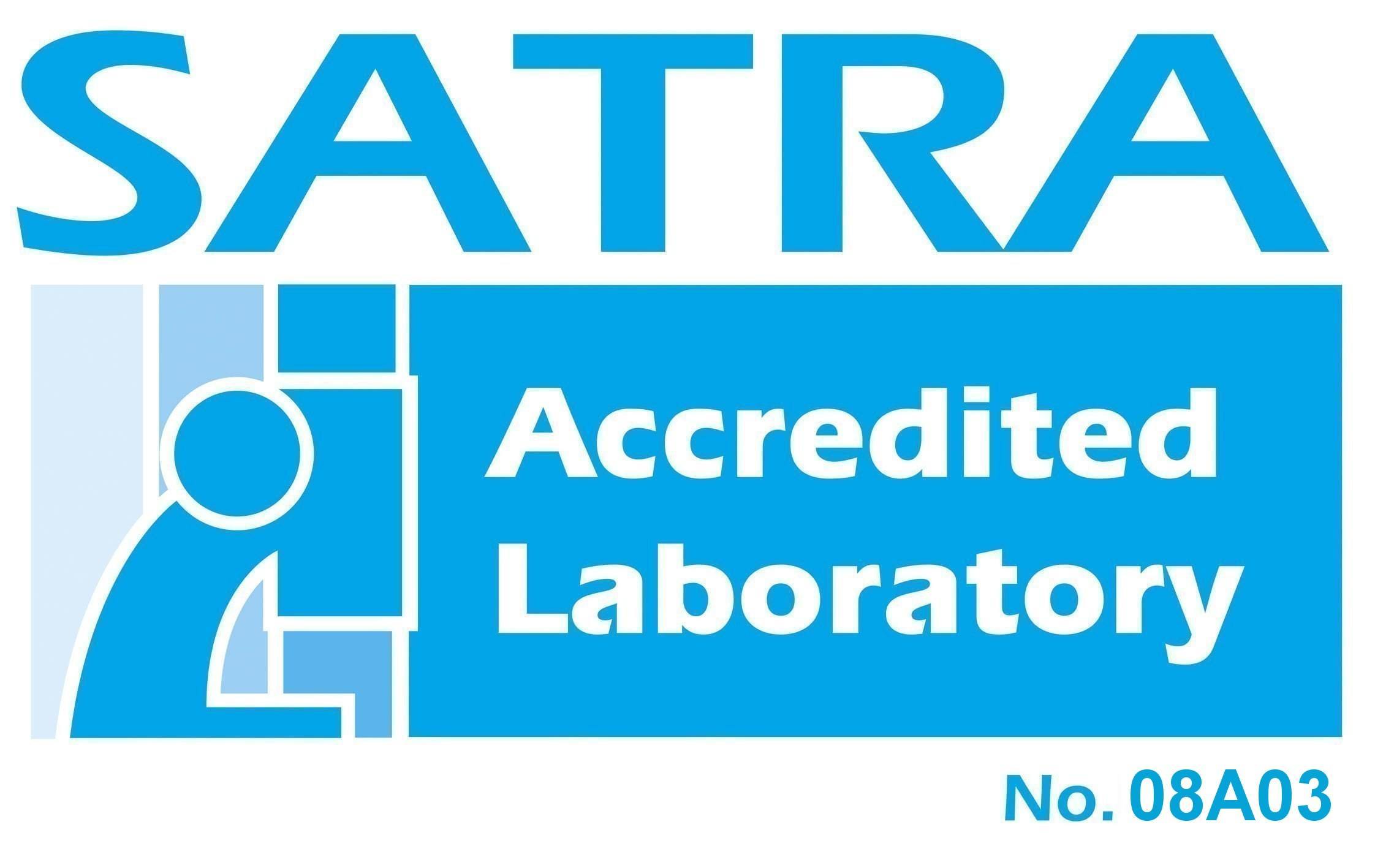 We view it as our responsibility to supply the working population with the best fitting shoes which not only increase people's safety, but also their vitality. To realise this goal, we invest continually in every type of innovation. Our own certified laboratory is an extremely important component in our company strategy.
BOA Fit System®
Delivering fit solutions purpose-built for performance, the BOA® Fit System is featured in products across Bata Industrials collections. It consists of a micro-adjustable dial, a super-strong lightweight lace and low friction lace guides. Each unique configuration is engineered for fast, effortless, precision fit and is backed by the BOA® Guarantee.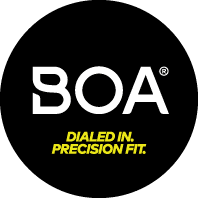 Benefits of the BOA® Fit System
REDEFINING THE FUTURE OF FIT.
AGILITY AND SPEED
The BOA® Fit System enables faster, more powerful directional changes through a seamless connection between equipment and body.
POWER AND PRECISION
Power without compromising precision, the BOA® Fit System delivers more explosive action and unparalleled accuracy.
ENDURANCE AND HEALTH
Go further, faster, and stronger. The BOA® Fit System saves energy by improving circulation and efficiency.
DURABILITY AND QUALITY
Engineered with high quality, durable materials, and rigorously field tested, the BOA® Fit System is guaranteed to perform in any environment.
Go to our safety shoes that make use of the BOA Fit System®
Vibram®
Vibram® is the world leading specialist in outsoles for a variety of footwear. The Italian company is named after its founder, Vitale Bramani. Bramani is credited with inventing the first rubber lug soles for shoes. A lugsole is a thick rubber sole with deep indentations that improve the stability and traction.
Go to all safety shoes with a Vibram® outsole.
These soles were first used on mountaineering boots, replacing leather soles fitted with hobnails or steel cleats, commonly used up until then. Bata Industrials works together with Vibram® for safety shoes. A result of this cooperation is the sportive Bright collection.